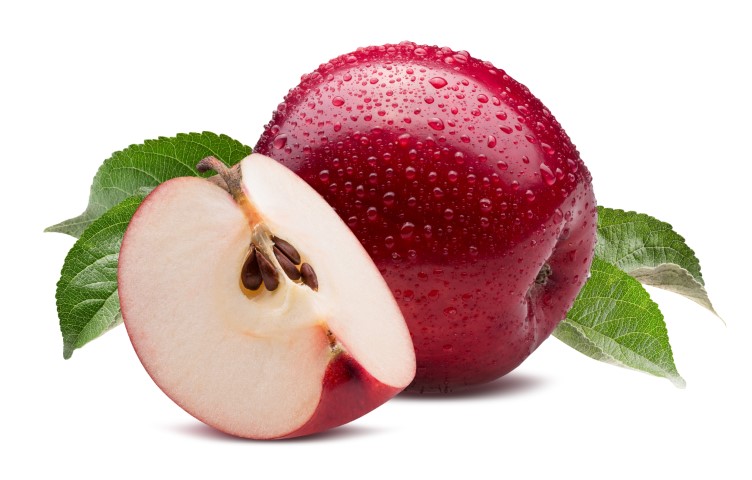 Directions:   Chew one gummy up to twice daily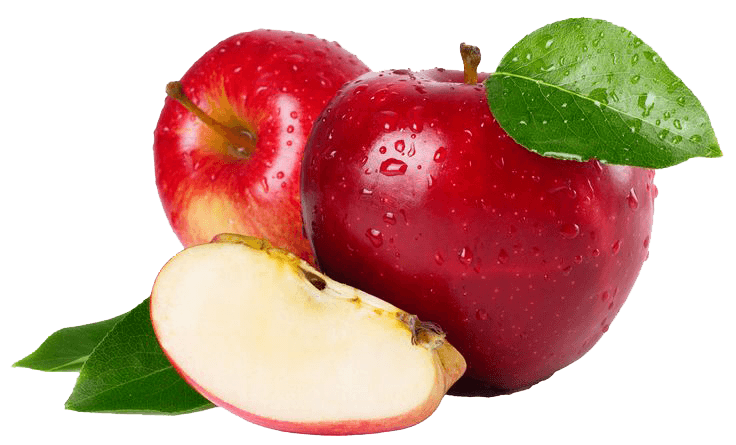 For years, Apple Cider Vinegar (ACV) has been a remedy that individuals use to help lose weight and improve overall health. According to research, the healing benefits of ACV date back to ancient Greece where Hippocrates was known to use apple cider vinegar to treat various ailments.  What sets ACV apart from other vinegars, is the acetic acid which helps your body run efficiently.   The sour tasting acetic acid sour tasting has an alkaline effect which balances the body's ph levels.  In addition, it is believed that the acetic acid in ACV works wonders on reducing inflammation, supporting blood pressure, controlling blood sugar levels and appetite control. ACV was typically taken in liquid form, now you can get all the benefits of ACV without the unpleasant after taste.
Each one of our gummies are enhanced with a special blend B vitamins that work together to support your immune system and metabolism.
B6 that helps improve your mood, balance blood sugar, bolsters immune system
B12 which helps converts carbs into fuel which gives us energy
B9- helps with healthy blood cell formation
Just 2 gummies will give you your daily shot of ACV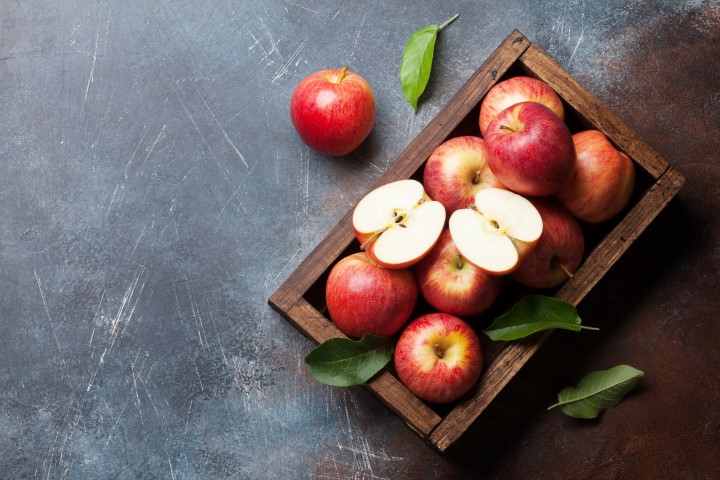 Apple Cider Vinegar Powder ,Pomegranate Juice Powder ,Beet Juice Powder, Vitamin B6, Folate (as Folic Acid), Vitamin B12 (as Cyanocobalamin),Iodine (from Potassium Iodide), Other Ingredients: Glucose Syrup, Sugar, Glucose, Pectin, Sodium Citrate, Citric Acid, Natural Apple Flavor, Vegetable Oil, Liquid Apple Cider Vinegar, Purple Carrot Concentrate, and Beta-Carotene
Does not contain soy, wheat, gluten, milk, egg, crustacean shellfish or peanuts. No dairy, lactose, fish, preservative, artificial flavors, artificial colors, yeast, or sodium
Contains: Tree Nuts (Coconut)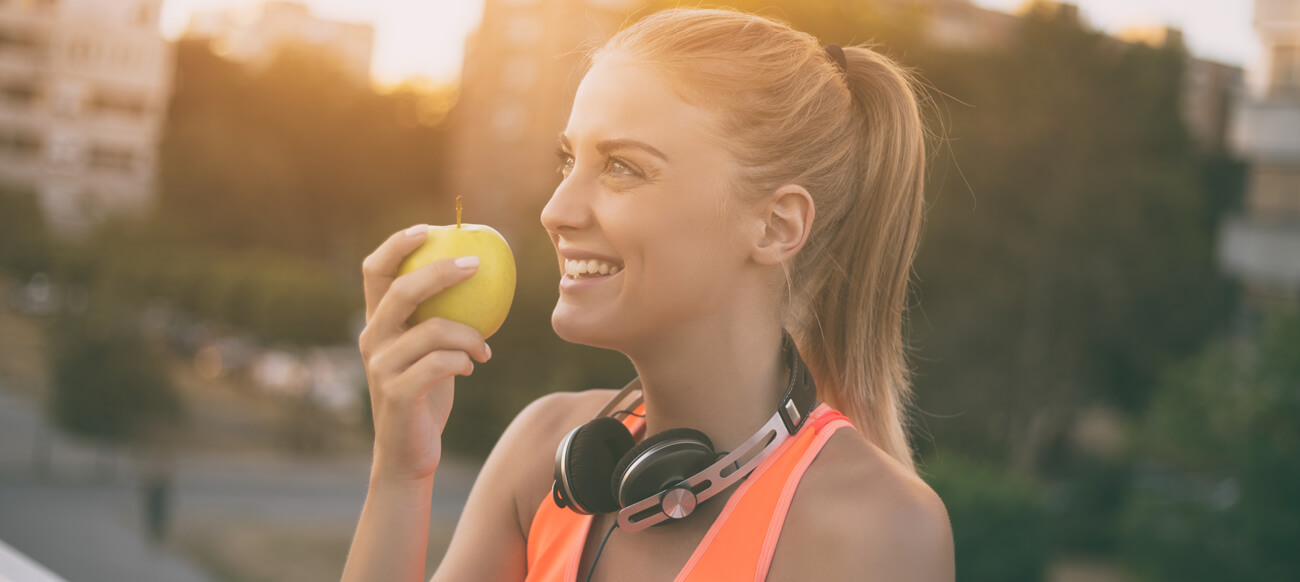 DISCLAIMER: Individual results may vary.  The information and content on this website have not been evaluated by the Food and Drug Administration. Our products are not intended to diagnose, treat, cure or prevent any disease. The views and nutritional advice expressed by PureLeef, Inc or PureLeef NutraBlends are not intended for the purpose of providing medical advice. Please always consult your health care provider if you are taking any medications or have any medical condition.